Experienced partners at your side
With more than 25 years' expe­ri­ence in the mar­ket, no one can out­wit us when it comes to tax, account­ing, finance man­age­ment and financ­ing. Sev­er­al hun­dred busi­ness­es and indi­vid­u­als rely on our exper­tise. Their needs as our clients are para­mount in every­thing we do, which is why we lis­ten care­ful­ly to what they have to say.
Based in Cologne, our team of tax and account­ing experts, backed up by our office staff, are equipped for any chal­lenge. We make sure of that by recruit­ing peo­ple who come from dif­fer­ent age groups and have strength of char­ac­ter and by ensur­ing they receive ongo­ing train­ing. You can count on us for rapid turn­around and indi­vid­u­alised advice — in Eng­lish, Ger­man, French and oth­er lan­guages as required.
We're spe­cialised in advis­ing prop­er­ty own­ers, e‑commerce firms, hotel and restau­rant busi­ness­es and auto­mo­tive deal­ers. We see our­selves as part­ners to our client base con­sist­ing of (online) retail­ers, ser­vice providers, free­lancers, small and medi­um-sized enter­pris­es and pri­vate indi­vid­u­als. The major­i­ty of them oper­ate in Ger­many but we also have clients in the Nether­lands, Bel­gium, Switzer­land, UK, Aus­tria and France.
We'll find the best solu­tion for you — wher­ev­er you do busi­ness.
Our team — professional, friendly and client-oriented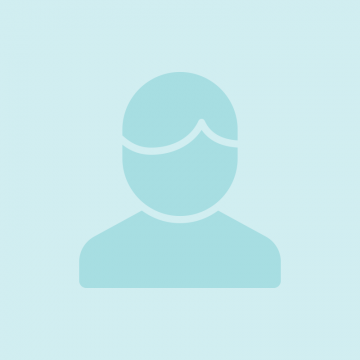 Stefanie Rustige
Finan­cial account­ing & state­ments and pay­roll account­ing
---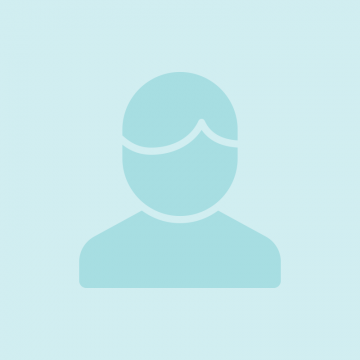 Oona Camphausen
Finan­cial account­ing
---
Endurina Berbatovci
Finan­cial state­ments
---
Sinan Dündar
Finan­cial account­ing
---