Are you considering parting ways with your current tax adviser? Or have you perhaps already decided you want to change but you want to make sure you make the right choice?
There are certainly many reasons why people move. Some are put off by poor availability or incomprehensible invoices. Others feel the advice they're getting is inadequate or they'd like simpler and, above all, more digital processes. Sometimes the chemistry between client and adviser is just not right any more.
Whatever your reason for contemplating a change of tax adviser, I assure you we'll do everything we can to make the move as easy as possible for you and to be better in precisely those areas that your previous adviser didn't get right.
I look forward to hearing from you,
Dirk Wendl, Tax adviser/Managing director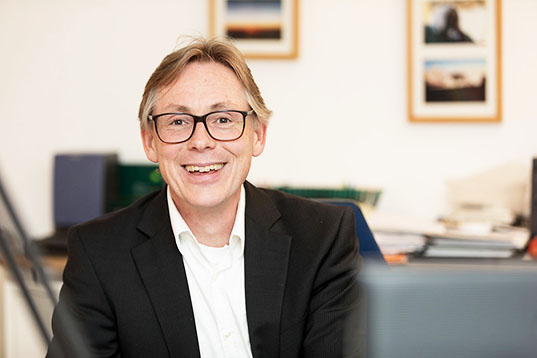 What makes us unique
One of the best tax advice firms in Cologne
Proactive tax advice
We take a proactive approach, pointing out ways for your business to save even more tax.
Digital document capture
You enjoy the benefits of completely digital document capture. You can even use your smartphone to enter and save documents quickly and simply.
Complete cost control
With our transparent cost structure, you stay in control of the costs. You only ever pay the fee we agreed.
The quick and easy way to change tax adviser
Changeover service
Communication with your old tax adviser
We contact your current tax adviser and take care of all the formalities required for the move.
Changeover scheduling
We consult with you to work out the perfect time for the move so as to avoid any unnecessary overlap costs or interruption to your tax optimisation efforts.
Retrieval of old documents
We deal with getting all the accounting documents we need from your previous tax adviser.
How to change tax adviser
Contact us now to work out the ideal time for you to change adviser
2
Arrange an appointment
Then make a no-obligation appointment
3
Get to know us
And then come around for a chat