Are you con­sid­er­ing part­ing ways with your cur­rent tax advis­er? Or have you per­haps already decid­ed you want to change but you want to make sure you make the right choice?
There are cer­tain­ly many rea­sons why peo­ple move. Some are put off by poor avail­abil­i­ty or incom­pre­hen­si­ble invoic­es. Oth­ers feel the advice they're get­ting is inad­e­quate or they'd like sim­pler and, above all, more dig­i­tal process­es. Some­times the chem­istry between client and advis­er is just not right any more.
What­ev­er your rea­son for con­tem­plat­ing a change of tax advis­er, I assure you we'll do every­thing we can to make the move as easy as pos­si­ble for you and to be bet­ter in pre­cise­ly those areas that your pre­vi­ous advis­er didn't get right.
I look for­ward to hear­ing from you,
Dirk Wendl, Tax adviser/Managing direc­tor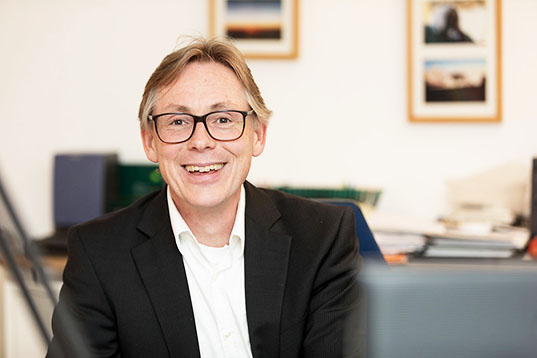 What makes us unique
One of the best tax advice firms in Cologne
Proactive tax advice
We take a proac­tive approach, point­ing out ways for your busi­ness to save even more tax.
Digital document capture
You enjoy the ben­e­fits of com­plete­ly dig­i­tal doc­u­ment cap­ture. You can even use your smart­phone to enter and save doc­u­ments quick­ly and sim­ply.
Complete cost control
With our trans­par­ent cost struc­ture, you stay in con­trol of the costs. You only ever pay the fee we agreed.
The quick and easy way to change tax adviser
Changeover service
Communication with your old tax adviser
We con­tact your cur­rent tax advis­er and take care of all the for­mal­i­ties required for the move.
Changeover scheduling
We con­sult with you to work out the per­fect time for the move so as to avoid any unnec­es­sary over­lap costs or inter­rup­tion to your tax opti­mi­sa­tion efforts.
Retrieval of old documents
We deal with get­ting all the account­ing doc­u­ments we need from your pre­vi­ous tax advis­er.
How to change tax adviser
Contact us now to work out the ideal time for you to change adviser
2
Arrange an appointment
Then make a no-oblig­a­tion appoint­ment
3
Get to know us
And then come around for a chat