Your Cologne-based tax adviser
It's your right to pay as little tax as possible!
Did you know that having to pay taxes also means having the right to pay as little tax as possible?
Imagine having a tax adviser who's been a real partner to hundreds of clients for more than 25 years. Who takes a proactive approach to find ways and strategies that allow you to keep more money in your own pocket.
A tax adviser who speaks your language, understands you and listens.  Who contacts you at the beginning of the year with ideas on how your business can cut its tax bill even further.
A tax consultancy that uses state-of-the-art, digital systems to relieve you of all that pesky paperwork. That is always there for you and gives you complete cost control.
Our tax advice firm helps property owners, e-commerce firms, hotel and restaurant businesses, freelancers, automotive dealers and start-ups get the best tax deal for their business.
Steuerberatungsgesellschaft Wendl & Köhler has two offices in Cologne: one in the city centre and one in the district of Porz. This set-up means most of our clients in the Cologne area can get to us quickly, which in turn means they save time. Having said that, our activities are not restricted to the Cologne region: we have numerous clients throughout Germany and abroad who value our firm's expertise in international accounting.
What makes us unique
One of the best tax advice firms in Cologne
Proactive tax advice
We take a proactive approach, pointing out ways for your business to save even more tax.
Digital document capture
You enjoy the benefits of completely digital document capture.
You can even use your smartphone to enter and save documents quickly and simply.

Complete cost control
With our transparent cost structure, you stay in control of the costs. You only ever pay the fee we agreed.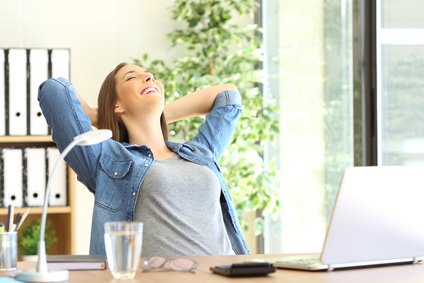 Start-ups
Save tax, keep documents in good order and manage costs. Right from the start.
Unrivalled tax advice
The benefits for you as our client
Personal contact
We care about your personal tax challenges and we make sure there's a member of our team especially assigned to you, who you can always contact for help.
Transparency
There are no hidden extras in our invoice – you get an easy-to-understand breakdown of all of the work we have done for you.
Fast availability
Our team is available to deal with your query immediately on any work day. Our clients can contact us at any time during office hours and there is also an immediate callback service.
IFRS experts
Over the years, we have accumulated considerable expertise in international financial reporting standards. Many of our clients value and make use of our experience in this area.
That´s how you can reduce your tax bill
Let us check whether you're getting the best tax deal possible
2
Arrange an appointment
Then make a no-obligation appointment
3
Get to know us
And then come around for a chat